Here's the thing...
Recycling and compost systems are complex and dependent on market fluctuations.
(see 7 Things You Didn't Know About Recycling)
Selecting durable, highly recyclable materials with a refill option just makes sense.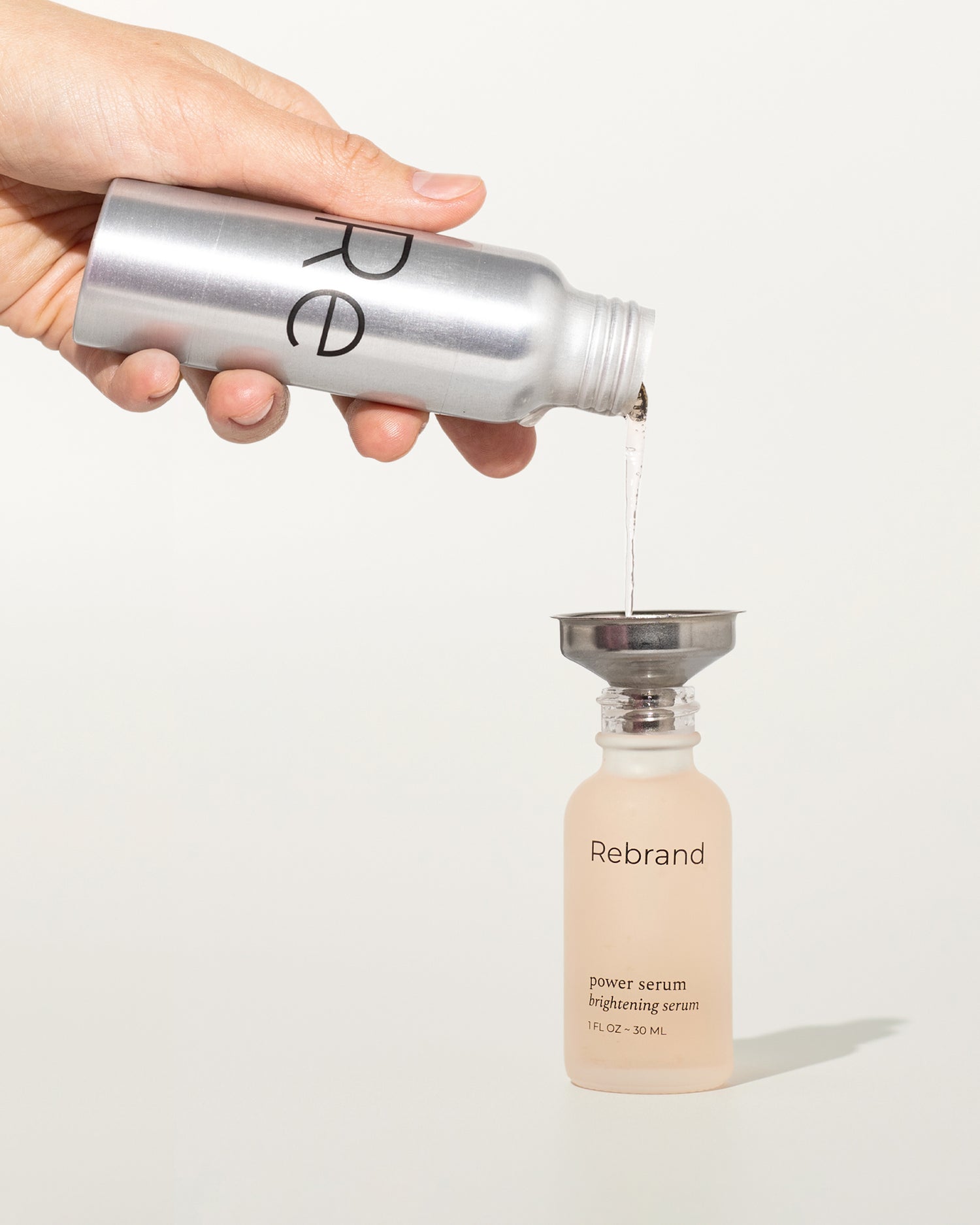 Bottles
We selected glass and aluminum containers because they're more durable and more likely to be recycled than plastic ones (EPA 2017). In the event you are unable to reuse or refill your bottles and jars, they can be recycled.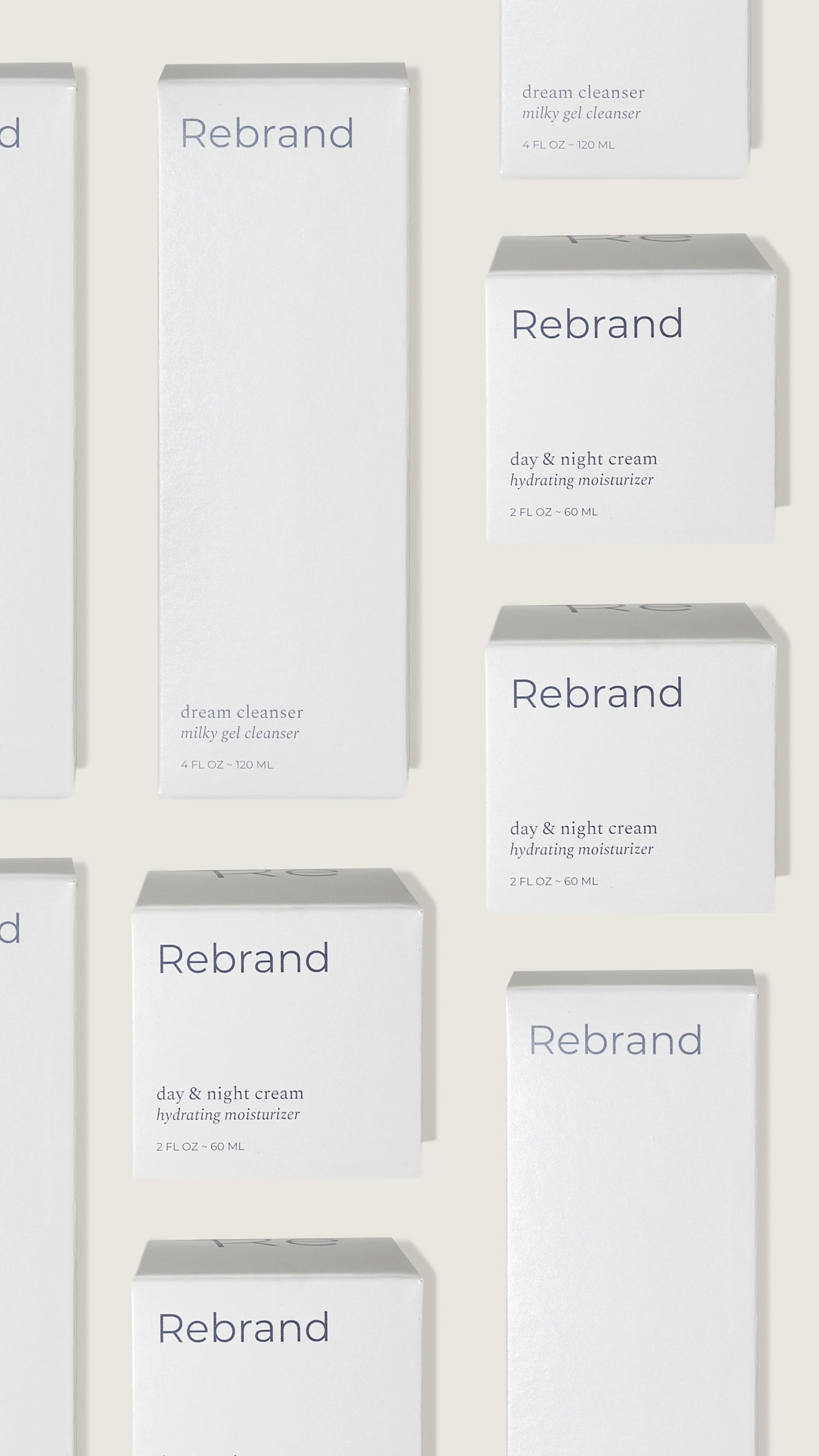 Unit cartons
Our unit cartons are made of 100% recycled paper and are recyclable. We made the decision to include unit cartons to protect our glass packaging in transit.
You can read more here.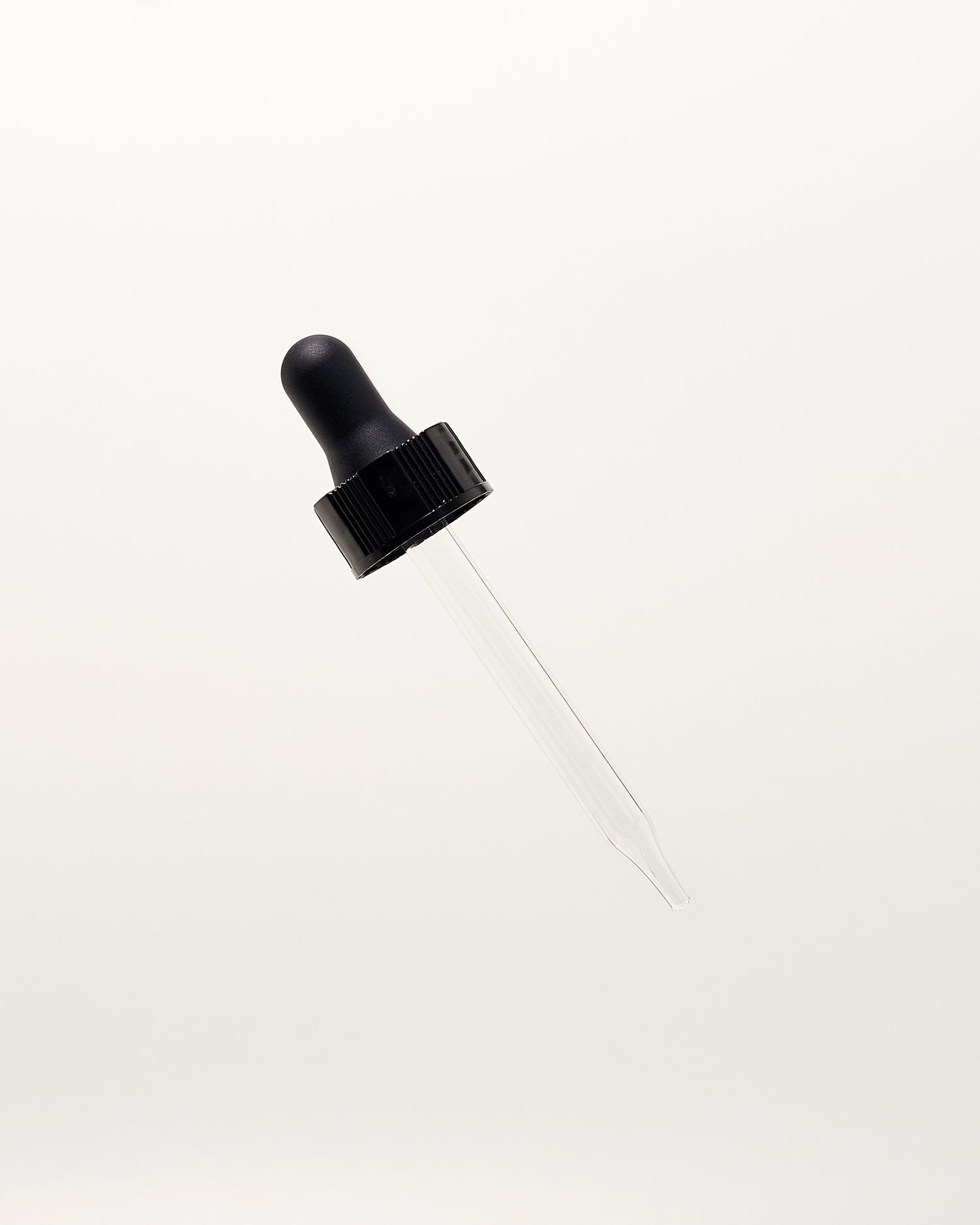 Caps & droppers
Caps are aluminum lined with polyethylene and can be recycled with aluminum. Droppers are glass, polypropylene and rubber, and should be thrown away.
You can purchase replacement closures here.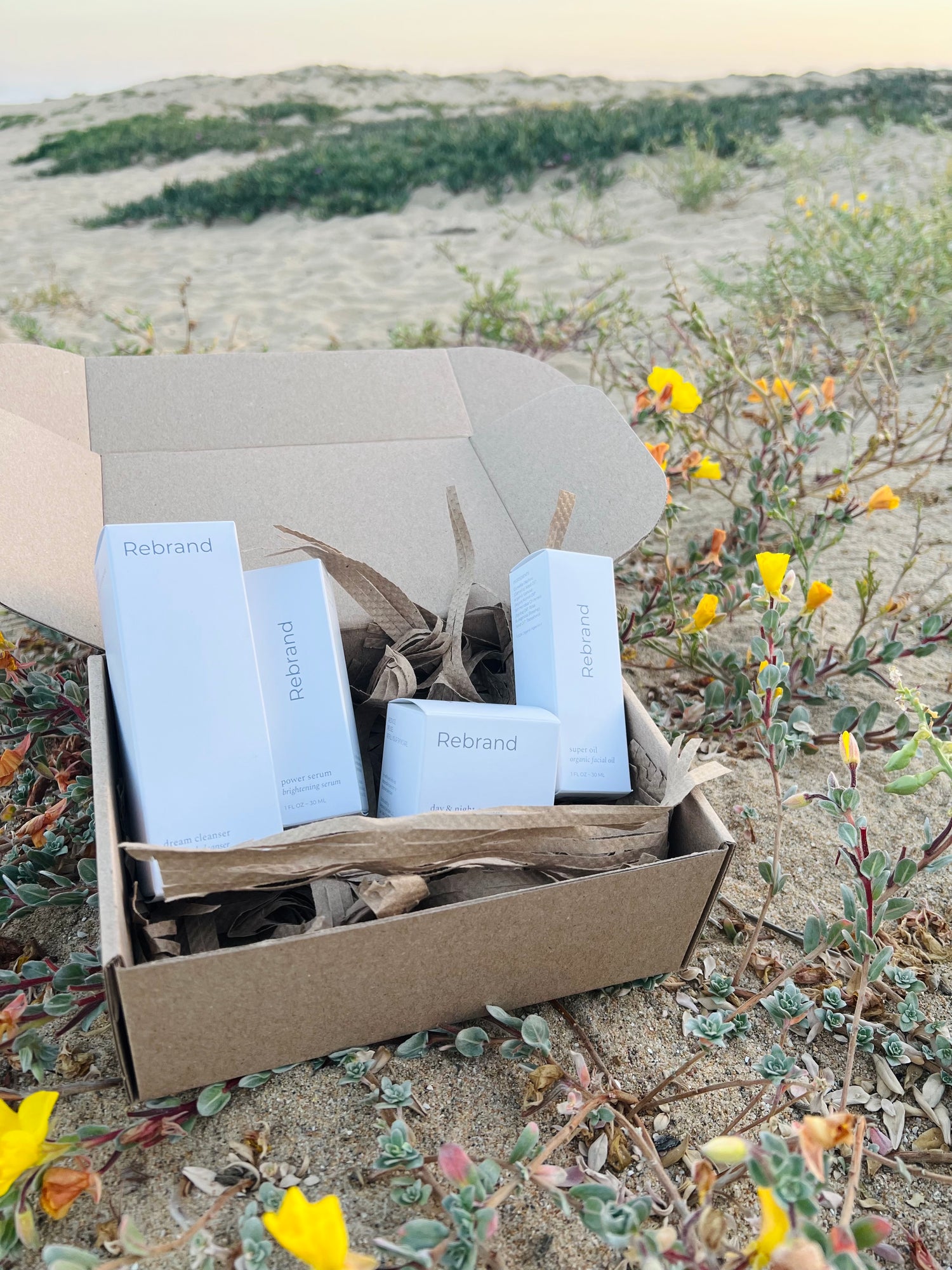 Shipping
Our shipping boxes, stuffing, and postcards are made from 100% recycled paper that is curbside recyclable. Our shipping labels are curbside recyclable with adhesive that is recycling-compatible. We offset all shipping emissions.